Case Deepcool 2F ABS Tempered Glass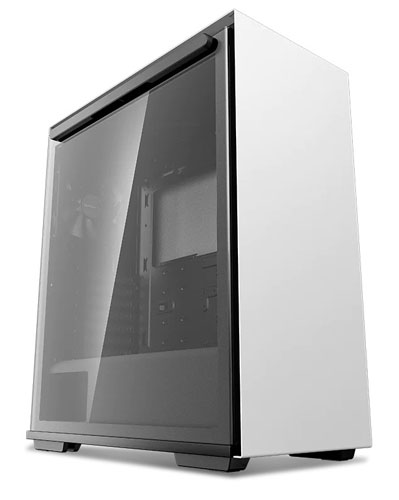 MACUBE 310 WH
MACUBE 310 WH is a white ATX case that offers premium user experience. With outstanding ventilation and elegant aesthetics, it is the perfect companion for your PC system.
Snap-fit front and top panel, with easy-to-remove and -clean dust filters.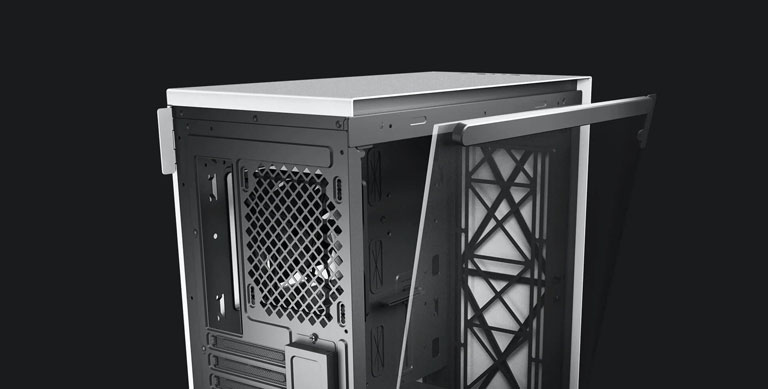 Tinted, tempered glass panel, tasteful and sturdy.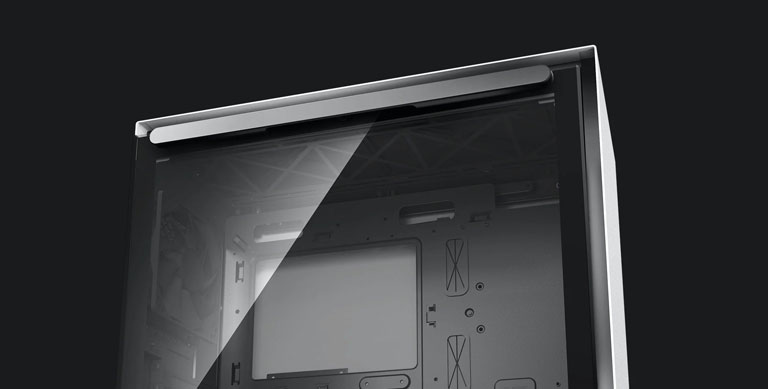 Magnetic side panels, makes it easy to maintain or upgrade hardware.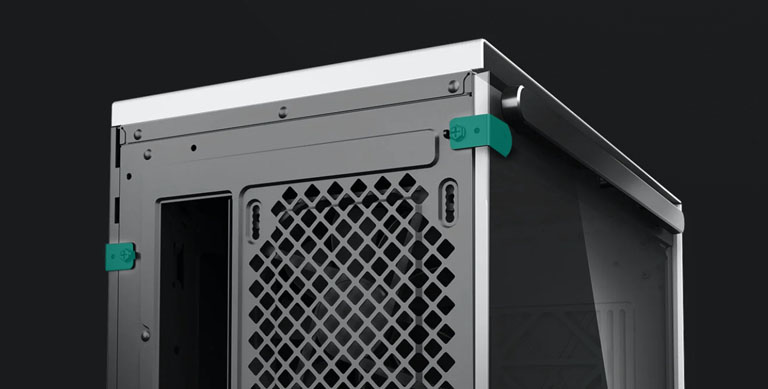 Child safety lock on both magnetic panels, protecting your loved ones from getting hurt.
PREMIUM BUILDING EXPERIENCE
An abundance of accessories is installed on the motherboard tray to keep everything neat and safe.
1. Velcro Cable Management Straps
2. Graphics Card Holder
3. Fan Hub
4. Rubber Grommets
SIMPLE AND TASTEFUL
Beneath its minimalistic design, details like the concealed ventilation and matte painting add to its own unique styling.
MACUBE 310 WH is not just a computer case, but also a work of art.